Empowerment through
Personal Development

There is a Brilliance within you.
It's time to reveal it!
A library of the best personal and professional
development resources online!
We curate, review, summarize and create life mastery courses, guides, and other resources for your best growth.
The BrillianceEDU is a platform of resources to help you cultivate your inner brilliance.

Your success and happiness are not things discovered externally, but can only be uncovered internally.

They are already within you, and when cultivated will express around you.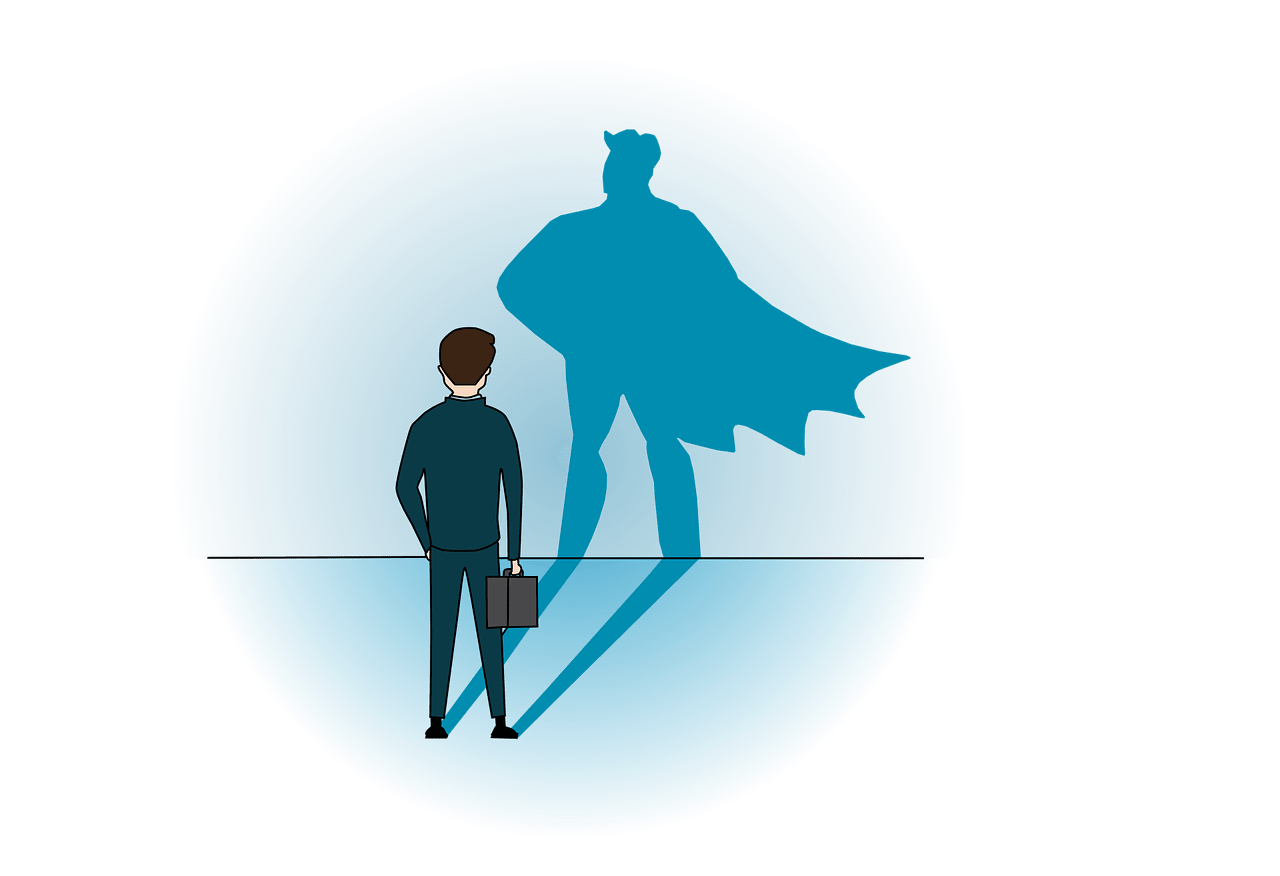 Brilliance Deals

(expiring soon)
Thank you for joining us today. As a special offer here are some of our best course deals. May they serve you well!
\Learnworlds\Codeneurons\Pages\ZoneRenderers\CourseCards
Featured Deals (closing soon)
Rising Out Of Limits
This 30 day transformative journey is specifically designed to help you move out of negative beliefs, thinking patterns and guide you to finding clarity of what you want in life.

Dream Big
This course can be the bridge between your fantasy future and making it the reality you know you deserve.
The Beginners Heart
In a little over a week you could transform your entire life.

9 Breaths to Breakthrough
Learn breathing for healing in this in-depth course.

Effective Stress Management
Learn the skills to manage and deep theory to understand modern day stress and master it!

Join our VIP Lifetime Learners with the Brilliance Bundle...
Gain access to all premium courses now and into the future for one ridiculously low price!

Save $1,000's today by getting it now and avoiding monthly fees and individual course prices.
Join our Premiere Personal Development Tribe
Community, Coaching, Measured Personal Development, Lifelong Friendships, Weekly Group Calls, and more...

Great to see you here!
Let us bootstrap your career!
Emotional Release and Self Discovery Sessions with Rodolfo
What are People Saying?
"This man right here has given me the most incredible healing I have ever known. The level of grief I had hidden within me, that has been locked away for 3 years has been revealed today. Not only revealed, it has been released and let go of."
- Kate Malvenan
Founder of Maison and Maison, Cancer Survivor
"Rodolfo is an amazing human who lives and practices what he teaches. With his help, I've been able to unearth some deep emotions that wanted to come up and out, and celebrate having an open heart!"
- Elissa Weinzimmer
Founder at Voice Body Connection
"After much trauma my heart had closed up and I struggled to open it up to express my emotions. Even though I had been through so much I couldn't seem to cry and I felt numb. A couple of days after my first (breath and energy healing) appointment with Rodolfo I found myself crying because I felt so much love, it was so beautiful. Since then so many miracles have entered into my life because my heart is now open, with thanks to Rodolfo.He has given me a greater quality of life and more zest for life just by opening me up to the possibility that I can be filled with love"


- Anita Jamieson
Travel & Lifestyle Photographer, Cancer Survivor
Contact Us To Get 1 Month Free Access For Your Company
Have questions about events or offerings?
Contest Rules:
- Follow @brilliancecenter on Instagram.
- Send a DM on Instagram with "BaliSpirit" in message.
- You must be in Bali, Indonesia for at least two weeks when claiming your reward.

Details at - bit.ly/EmotionalCleanseProgram
Created with