Welcome to
The BrillianceEDU Life Mastery Tribe
You can get extra discounts on courses, access premium content archives, and join in Q/A discussions after live calls when you...
BrillianceEDU Life Mastery Tribe
Free Heart Talks
Enjoy your ever-growing library of heart talk recordings on topics of life, love, self-discovery, success and happiness.

Watch Live Broadcasts via Instagram and Facebook or check out the replay library below:

Hey there, i'M your guide
RODOLFO YOUNG
A former US Army Special Ops soldier turned motivational speaker and master coach, I have been featured alongside today's top thought leaders in both business and personal development, including names like Deepak Chopra, Robin Sharma, Marianne Williamson, and Eckhart Tolle.


At the height of my career, I went silent... literally, I stopped using my voice to communicate.


I spent two years in silent practice and developed a skill for clear and powerful expression beyond language and borders.

With nearly 200 speaking engagements in 11 different countries, 6 books, and a growing online presence, I am on a mission to Inspire 1 Million Hearts to live in full Brilliance.

I'm excited to be curating content and sharing practical wisdom with you regularly on our weekly live calls.
DEVELOP THESE
7 PRIMARY LIFE CATEGORIES:
Health, Happiness, Personal Development, Relationships, Finances, Career, and Impact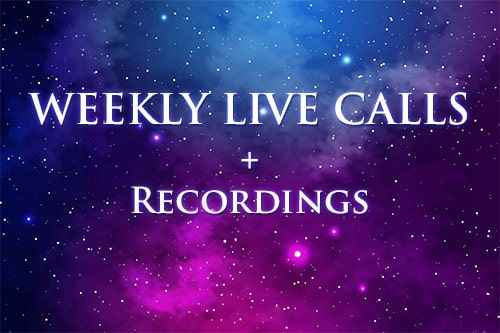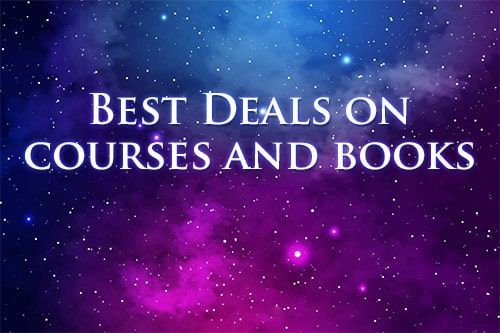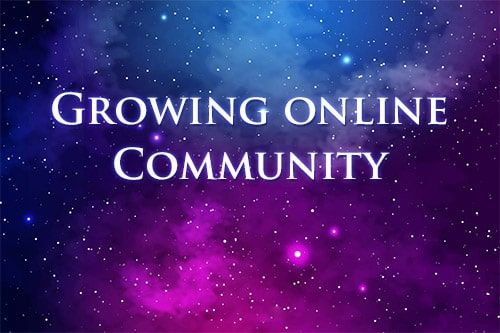 THanks for joining
The BrillianceEDU
Life Mastery Tribe
STAY AT THE PEAK OF YOUR BEST SELF
Great to see you here!
Let us bootstrap your career!
Created with