Welcome to
The BrillianceEDU Life Mastery Tribe
You can get extra discounts on courses, access premium content archives, and join in Q/A discussions after live calls when you...
BrillianceEDU Life Mastery Tribe
Free Heart Talks
Enjoy your ever-growing library of heart talk recordings on topics of life, love, self-discovery, success and happiness.

Watch Live Broadcasts via Instagram and Facebook or check out the replay library below:

Hey there, i'M your guide
RODOLFO YOUNG
A former US Army Special Ops soldier turned motivational speaker and master coach, I have been featured alongside today's top thought leaders in both business and personal development, including names like Deepak Chopra, Robin Sharma, Marianne Williamson, and Eckhart Tolle.


At the height of my career, I went silent... literally, I stopped using my voice to communicate.


I spent two years in silent practice and developed a skill for clear and powerful expression beyond language and borders.

With nearly 200 speaking engagements in 11 different countries, 6 books, and a growing online presence, I am on a mission to Inspire 1 Million Hearts to live in full Brilliance.

I'm excited to be curating content and sharing practical wisdom with you regularly on our weekly live calls.
DEVELOP THESE
7 PRIMARY LIFE CATEGORIES:
Health, Happiness, Personal Development, Relationships, Finances, Career, and Impact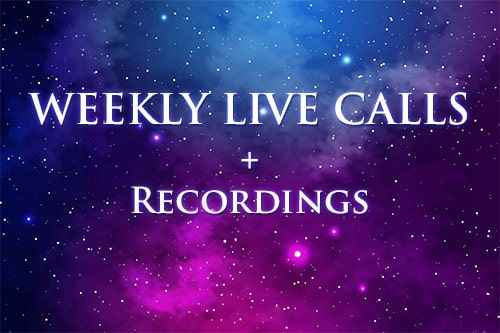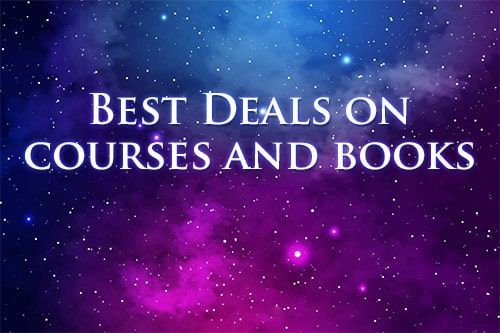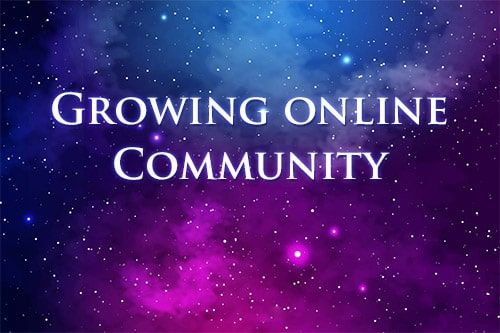 THanks for joining
The BrillianceEDU
Life Mastery Tribe
STAY AT THE PEAK OF YOUR BEST SELF
Great to see you here!
Let us bootstrap your career!
Emotional Release and Self Discovery Sessions with Rodolfo
What are People Saying?
"This man right here has given me the most incredible healing I have ever known. The level of grief I had hidden within me, that has been locked away for 3 years has been revealed today. Not only revealed, it has been released and let go of."
- Kate Malvenan
Founder of Maison and Maison, Cancer Survivor
"Rodolfo is an amazing human who lives and practices what he teaches. With his help, I've been able to unearth some deep emotions that wanted to come up and out, and celebrate having an open heart!"
- Elissa Weinzimmer
Founder at Voice Body Connection
"After much trauma my heart had closed up and I struggled to open it up to express my emotions. Even though I had been through so much I couldn't seem to cry and I felt numb. A couple of days after my first (breath and energy healing) appointment with Rodolfo I found myself crying because I felt so much love, it was so beautiful. Since then so many miracles have entered into my life because my heart is now open, with thanks to Rodolfo.He has given me a greater quality of life and more zest for life just by opening me up to the possibility that I can be filled with love"


- Anita Jamieson
Travel & Lifestyle Photographer, Cancer Survivor
Created with