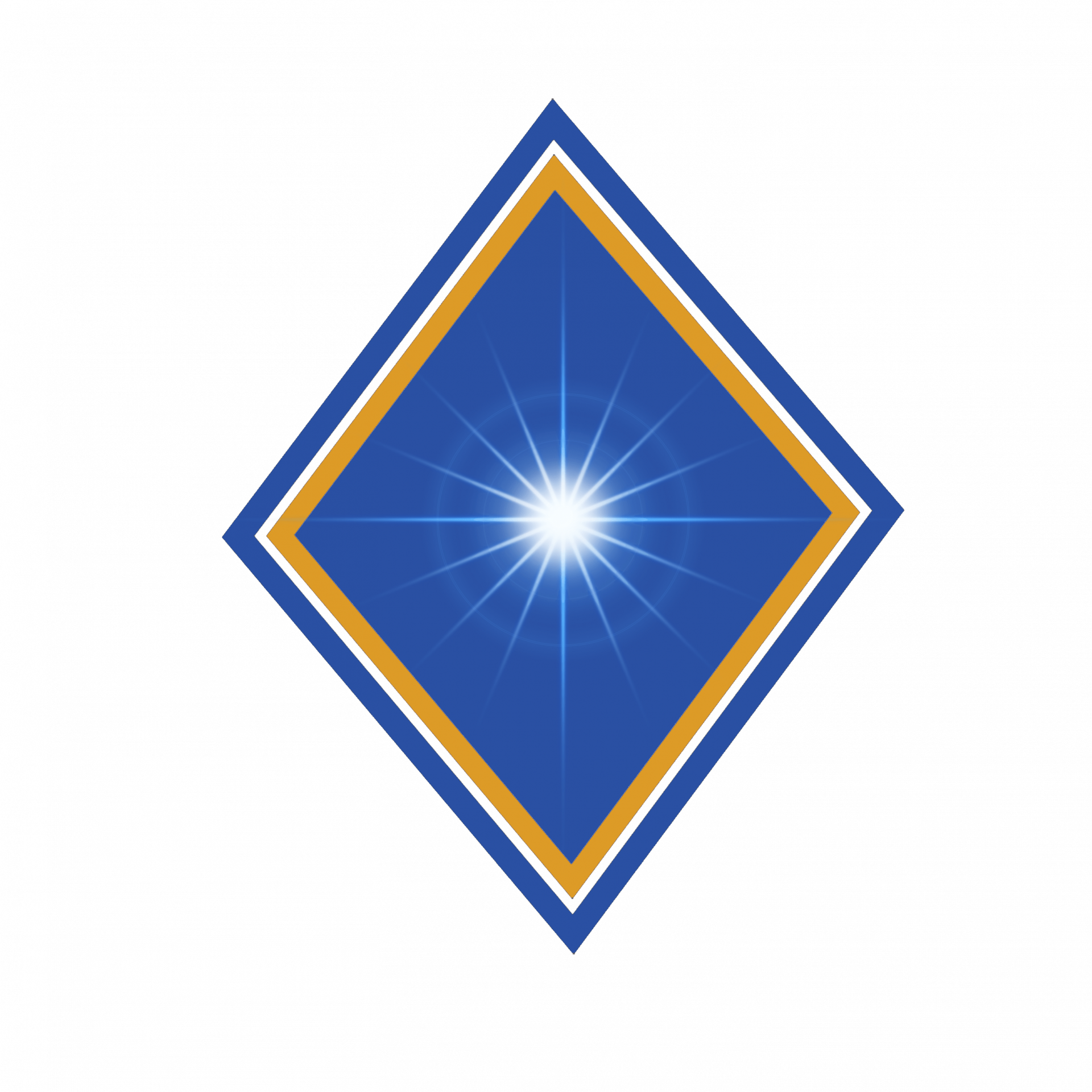 Bali Guide
Events currently being added...bookmark the page for later.
Regular Events
Weekly Heart Talks
Discussions on life, love, happiness and more.
Rodolfo's talks take you on a journey and often move you from tears to laughter, to facing fears and to finding inspiration.


His style is less a lecture and more an interactive channeling and deep exploration into the questions we all seek clarity on in our daily lives.


Seating is limited at each venue, so please use the buttons below to RSVP if you plan to come.
Events currently being added...bookmark the page for later.
Weekly Events
Featured Events
Coming Soon
All-Day Events & Festivals

Celebrate the Future of Humanity

Date: Saturday 9th April
Time: 13:00 - 22:00
Location: Akasha Restaurant
Just within the reach of our collective imaginations, lies a vision of paradise.Not beyond a far horizon, but right here and now. Utopia within our grasp, all we need to do is act, with mindfulness and grace.
Come celebrate and experience the future of humanity. A conscious celebration of art, beauty and consciousness, as we gather and give rise to magnificent Cities of Wellbeing.
"All Proceeds goes to Foundation Charity"
More info at
https://fb.me/e/4IlKrf0br
Title

Date: Saturday 9th April
Time: 13:00 - 22:00
Location:
Bookmark this page!
It will continue to list event schedules for all of Bali's conscious activities - dance, music, breathwork, cacao ceremonies, workshops, circles, heart talks, yoga, retreats and much more...
Cities of Wellbeing
Celebrate the Future of Humanity
Sponsors and Partners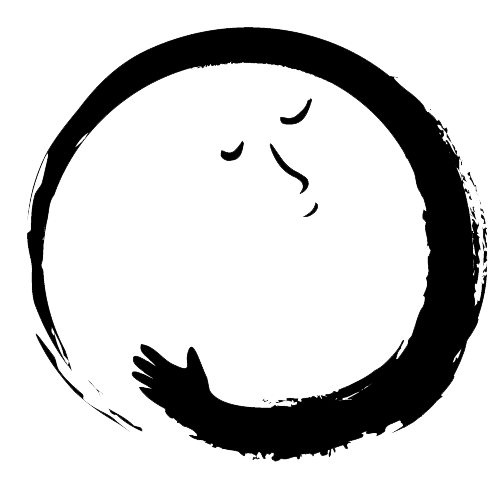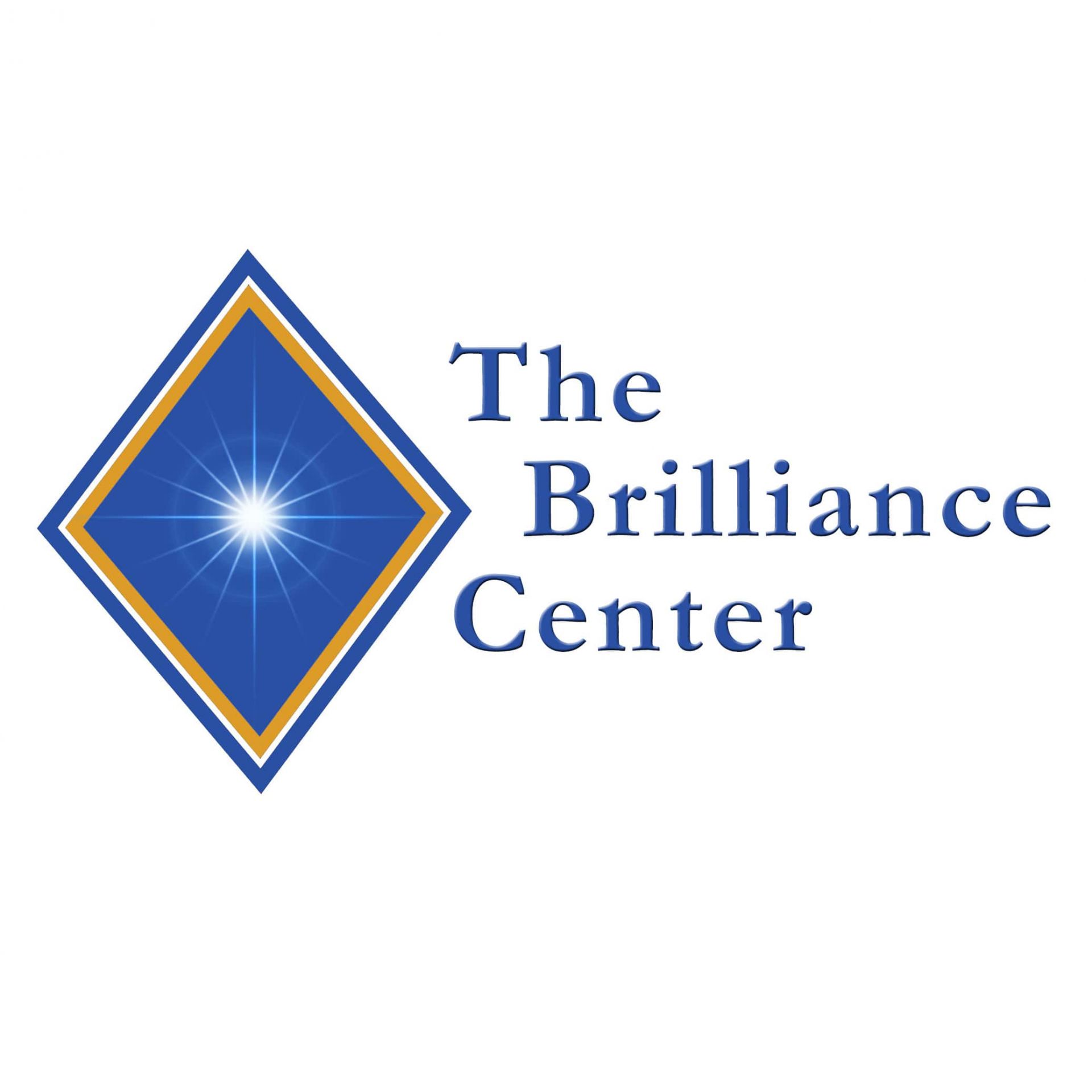 The Contentment Foundation believes in a world where happiness is cultivated from the inside-out. They offer child and adult-centered wellbeing curricula to schools internationally, and now to cities!
The mission of the Cities of Wellbeing project is to provide large-scale mental wellness training and infrastructure on the citywide level.
Imagine a world where all citizens of cities understand what it means to be well, and raise thriving, psychologically healthy children to lead the next generation of society.


Imagine a city where both public servants and leaders have fundamental training in self-care practices, and lead their communities with compassion and empathy.


Imagine a city where scientifically-evidenced wellness programming is woven into every fiber of city planning on a yearly basis.


What would it be like to live in this city? What kind of children would this city produce?

The Contentment Foundation is already building this work into the DNA of a number of cities. We're still in early stages, but the transformation has already begun.


As an extension, the Cities of Wellbeing Festival is an event that captures the feeling and aesthetic of a real City of Wellbeing into a day-long celebration of music, art, healthy food, and learning. It's a living, breathing metaphor of what is possible.
GET MORE INFORMATION!
Bali Conscious Travel Guide
Get top recommendations for conscious events, dining, accommodation, healing, sites to see and more.
Events Calendar
Food & Dining
Healing
Culture
Hotels, Villas, Guesthouses
Must See Sites
Emotional Release and Self Discovery Sessions with Rodolfo
What are People Saying?
"This man right here has given me the most incredible healing I have ever known. The level of grief I had hidden within me, that has been locked away for 3 years has been revealed today. Not only revealed, it has been released and let go of."
- Kate Malvenan
Founder of Maison and Maison, Cancer Survivor
"Rodolfo is an amazing human who lives and practices what he teaches. With his help, I've been able to unearth some deep emotions that wanted to come up and out, and celebrate having an open heart!"
- Elissa Weinzimmer
Founder at Voice Body Connection
"After much trauma my heart had closed up and I struggled to open it up to express my emotions. Even though I had been through so much I couldn't seem to cry and I felt numb. A couple of days after my first (breath and energy healing) appointment with Rodolfo I found myself crying because I felt so much love, it was so beautiful. Since then so many miracles have entered into my life because my heart is now open, with thanks to Rodolfo.He has given me a greater quality of life and more zest for life just by opening me up to the possibility that I can be filled with love"


- Anita Jamieson
Travel & Lifestyle Photographer, Cancer Survivor
Great to see you here!
Let us bootstrap your career!
Have questions about events or offerings?
Contact Us To Get 1 Month Free Access For Your Company
Contest Rules:
- Follow @brilliancecenter on Instagram.
- Send a DM on Instagram with "BaliSpirit" in message.
- You must be in Bali, Indonesia for at least two weeks when claiming your reward.

Details at - bit.ly/EmotionalCleanseProgram
Created with