THE BRILLIANCE EDU
CORPORATE RESOURCES
EMPOWERING COMPANY CULTURE WITH TODAY'S TOP TRAINING, TOOLS, AND RESOURCES
We curate the best knowledge and strategies from experts and create top level courses, coaching and L&D training for your workforce.
License a single course or our whole library as a resource of professional and personal development materials for your workforce.
Watch our on-demand videos covering a range of personal and professional development topics.
Keynote Trainings
Schedule a live keynote training for your team or executive board on specific business goals.
Personal Coaching
Access to individual coaching to dive deeper into topics your workforce would like support to improve in.
Our primary goal is to support your organization's culture in evolving to higher levels of success, profit, and sustainability.
A Corporate Culture Upgrade...
Up-level your workforce with the key skills for professional and personal success.

From leadership courses to stress management tips, our Corporate Program will give your employees a complete resource to improve their work and home life.
We interview and curate knowledge from top experts on topics like productivity, leadership, entrepreneurial mindset, and many other business and personal growth subjects and create high end training, coaching, courses and insight videos that can easily be shared, followed, and implemented by your teams.

Corporate Course Bundles
We've put together 18 premium corporate training courses on everything from Leadership to Workplace Morale to Time Management and Communication.

You can license individual courses or bundle them together in packs. When you get 6 or more, you also get one free monthly Live Training session for your team's on-going development.
Learning & Development Video Content & Creation
We know researching and creating content for your Learning and Development goals can be time consuming and expensive.

As a better option, we've taken the time to create a resource library of content you can use as is or brand and personalize for your internal company use.

You can also request custom content on topics you are interested in.
Live Keynote Trainings
Essential skills and professional development training for your teams.

These live keynotes allow employees, managers, and executive suite to join together online and get training and coaching on cultivating powerful mindsets, key business skills, and awareness on topics such as leadership, communication, teamwork, goal setting, and more.
Personal Coaching
Unlimited individual coaching chat for each employee and team member. Help with interpersonal challenges, stress management, communication, emotional overwhelm, and more.

Our expert coaches are ready to receive and respond to private messages with personal development questions and requests.
INDIVIDUAL COURSES AVAILABLE FOR LICENSING
\Learnworlds\Codeneurons\Pages\ZoneRenderers\CourseCards
Clients We've Engaged With...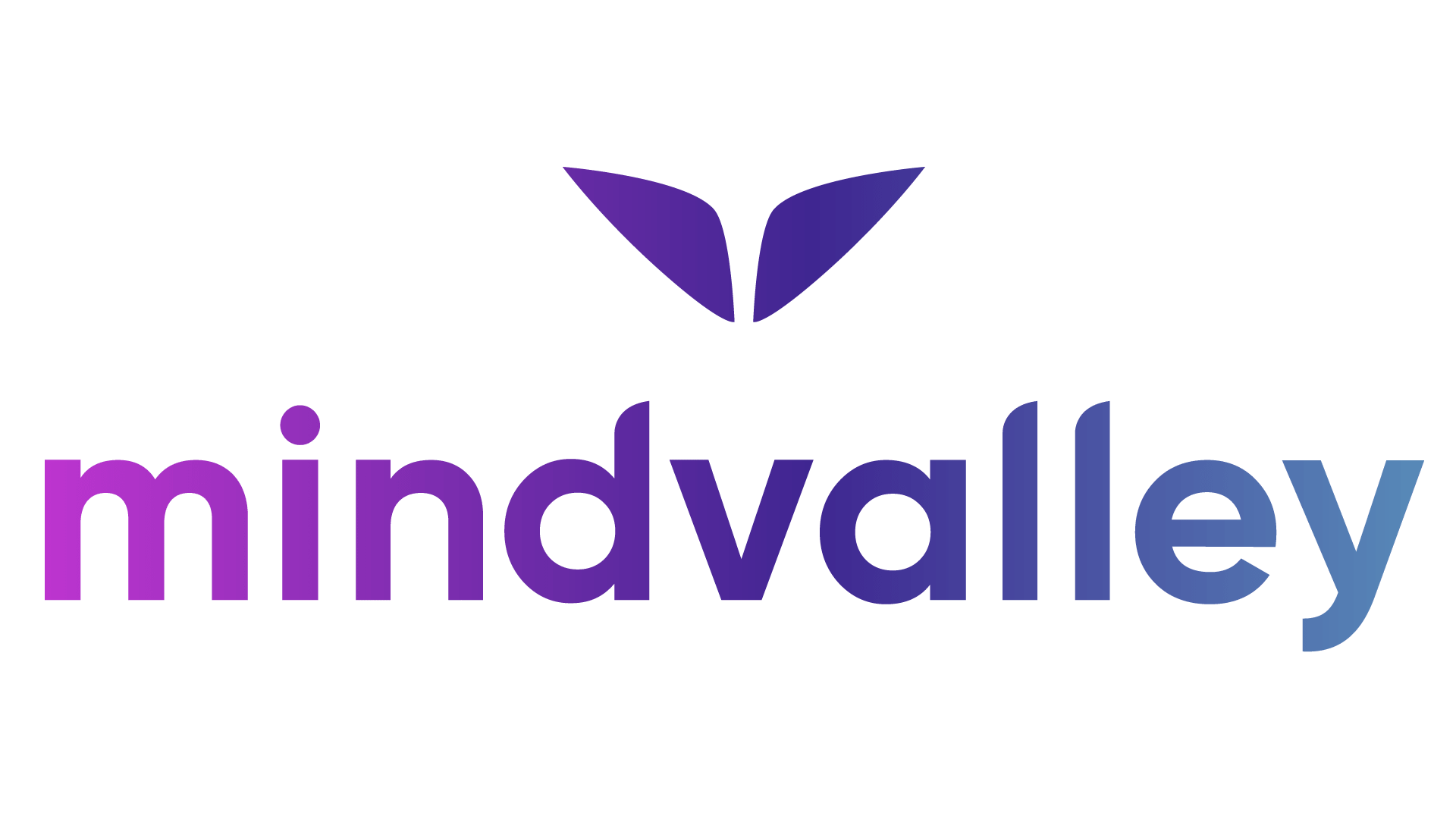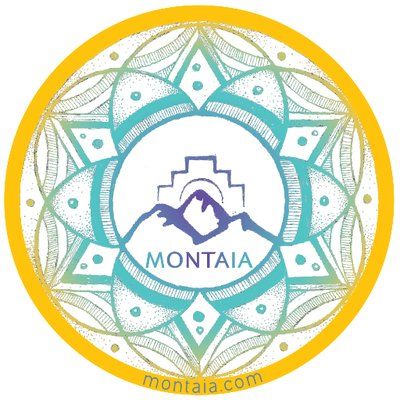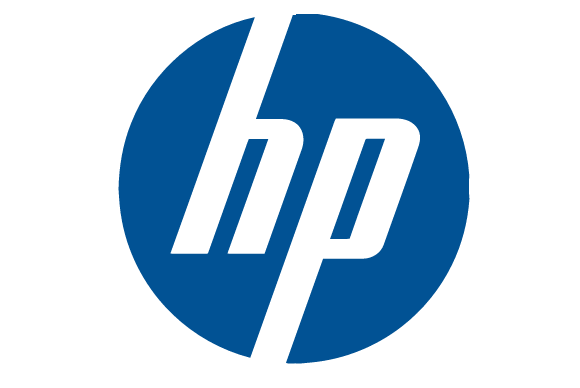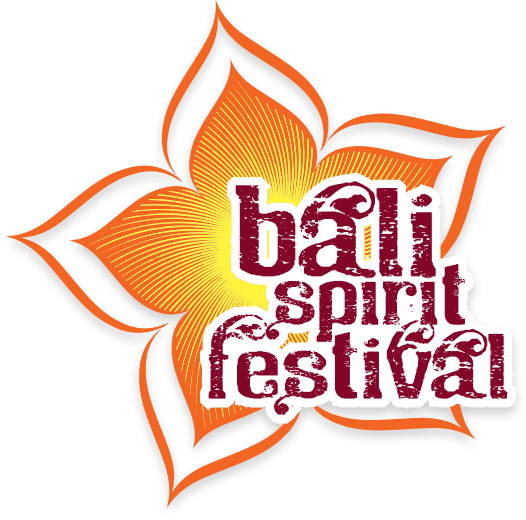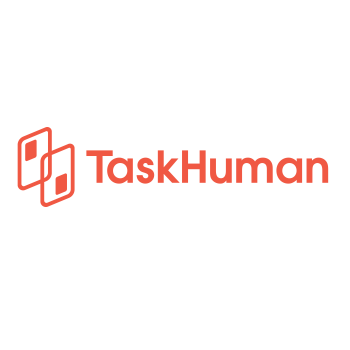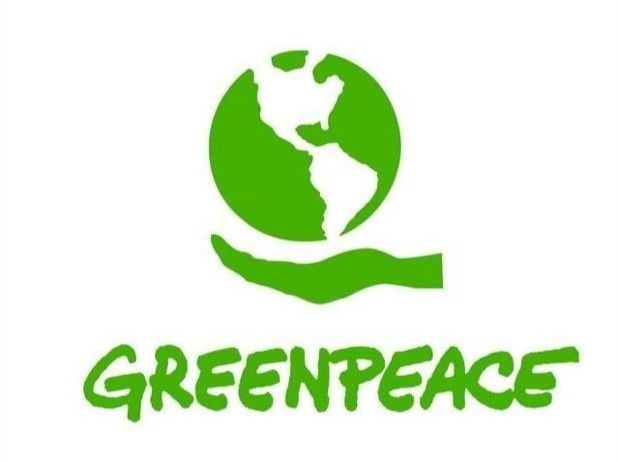 Meet Your Master Coaches
Our expert trainers ...
Contact us to discuss your corporate needs...
Meet the FOUNDER & Master Trainer
RODOLFO YOUNG
Rodolfo is the founder of The Brilliance Mission and a master trainer on relationships, habits for success and happiness, public speaking, and leadership. A former Special Ops soldier turned motivational speaker and mentor, Rodolfo is on a mission to Inspire 1 Million Hearts to live in full Brilliance.
SHARE THIS WITH YOUR HR DEPARTMENT
Great to see you here!
Let us bootstrap your career!
Emotional Release and Self Discovery Sessions with Rodolfo
What are People Saying?
"This man right here has given me the most incredible healing I have ever known. The level of grief I had hidden within me, that has been locked away for 3 years has been revealed today. Not only revealed, it has been released and let go of."
- Kate Malvenan
Founder of Maison and Maison, Cancer Survivor
"Rodolfo is an amazing human who lives and practices what he teaches. With his help, I've been able to unearth some deep emotions that wanted to come up and out, and celebrate having an open heart!"
- Elissa Weinzimmer
Founder at Voice Body Connection
"After much trauma my heart had closed up and I struggled to open it up to express my emotions. Even though I had been through so much I couldn't seem to cry and I felt numb. A couple of days after my first (breath and energy healing) appointment with Rodolfo I found myself crying because I felt so much love, it was so beautiful. Since then so many miracles have entered into my life because my heart is now open, with thanks to Rodolfo.He has given me a greater quality of life and more zest for life just by opening me up to the possibility that I can be filled with love"


- Anita Jamieson
Travel & Lifestyle Photographer, Cancer Survivor
Contact Us To Get 1 Month Free Access For Your Company
Have questions about events or offerings?
Contest Rules:
- Follow @brilliancecenter on Instagram.
- Send a DM on Instagram with "BaliSpirit" in message.
- You must be in Bali, Indonesia for at least two weeks when claiming your reward.

Details at - bit.ly/EmotionalCleanseProgram
Created with