All Yours For FREE
Bonus Bundle Gift
As a BrillianceEDU member you can claim regular free content and courses, and watch them be added automatically to your dashboard!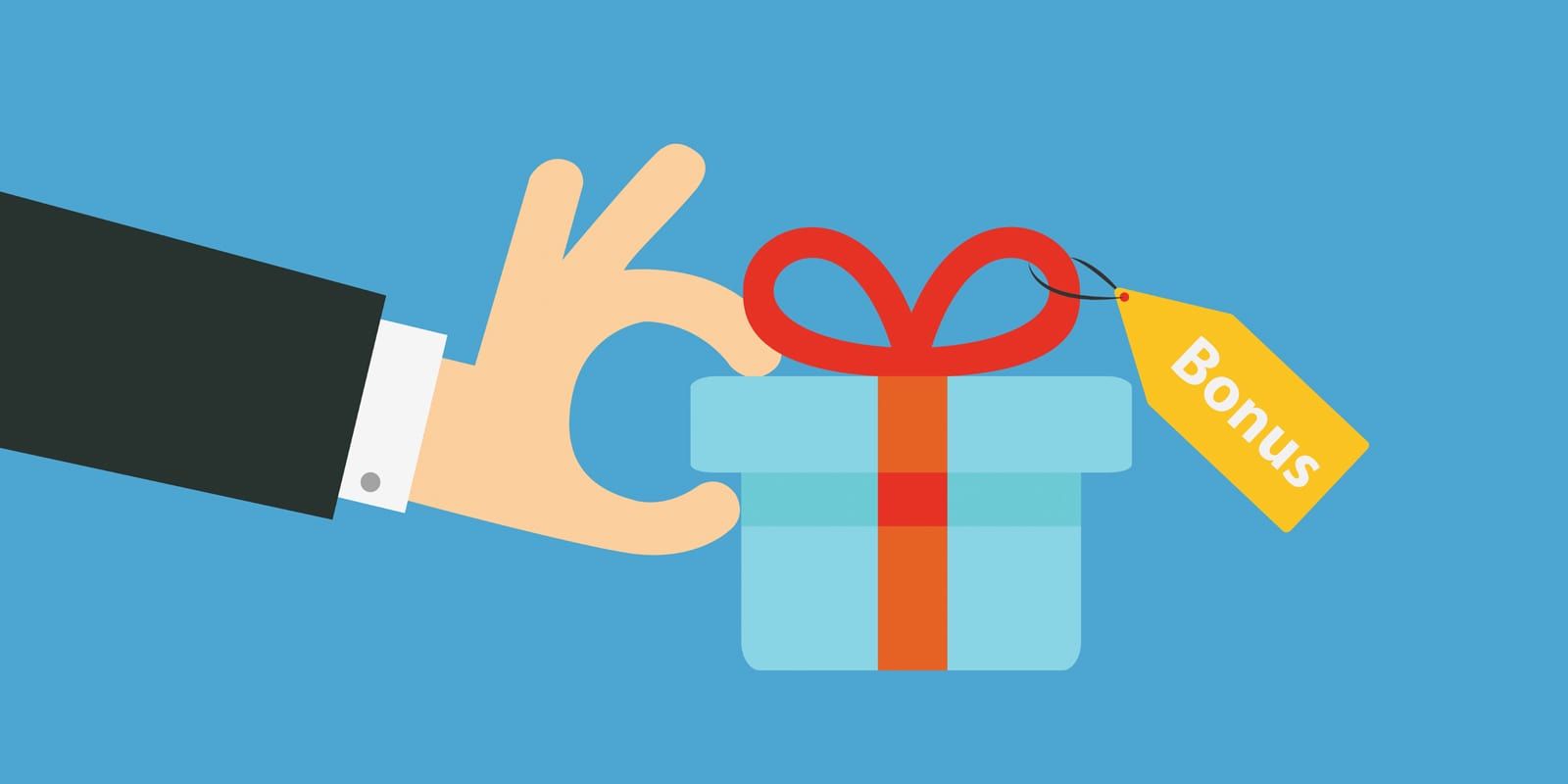 What's Included now:
After claiming your bonus, you'll find your free extras automatically listed in your dashboard.

And the best part is we'll occasionally add more, and it will automatically show up in your dashboard as well.

What a nice surprise!
You also get access to THE LIFE MASTERY TRIBE
The Life Mastery Tribe is a community of fellow growth ninja's who've decided life is about continuing to grow, to learn, to be inspired, and to immerse oneself in practical wisdom that fosters happiness and fulfillment.

All part of your bonus bundle!
The Bonus Bundle
Claim it now
Great to see you here!
Let us bootstrap your career!
Created with