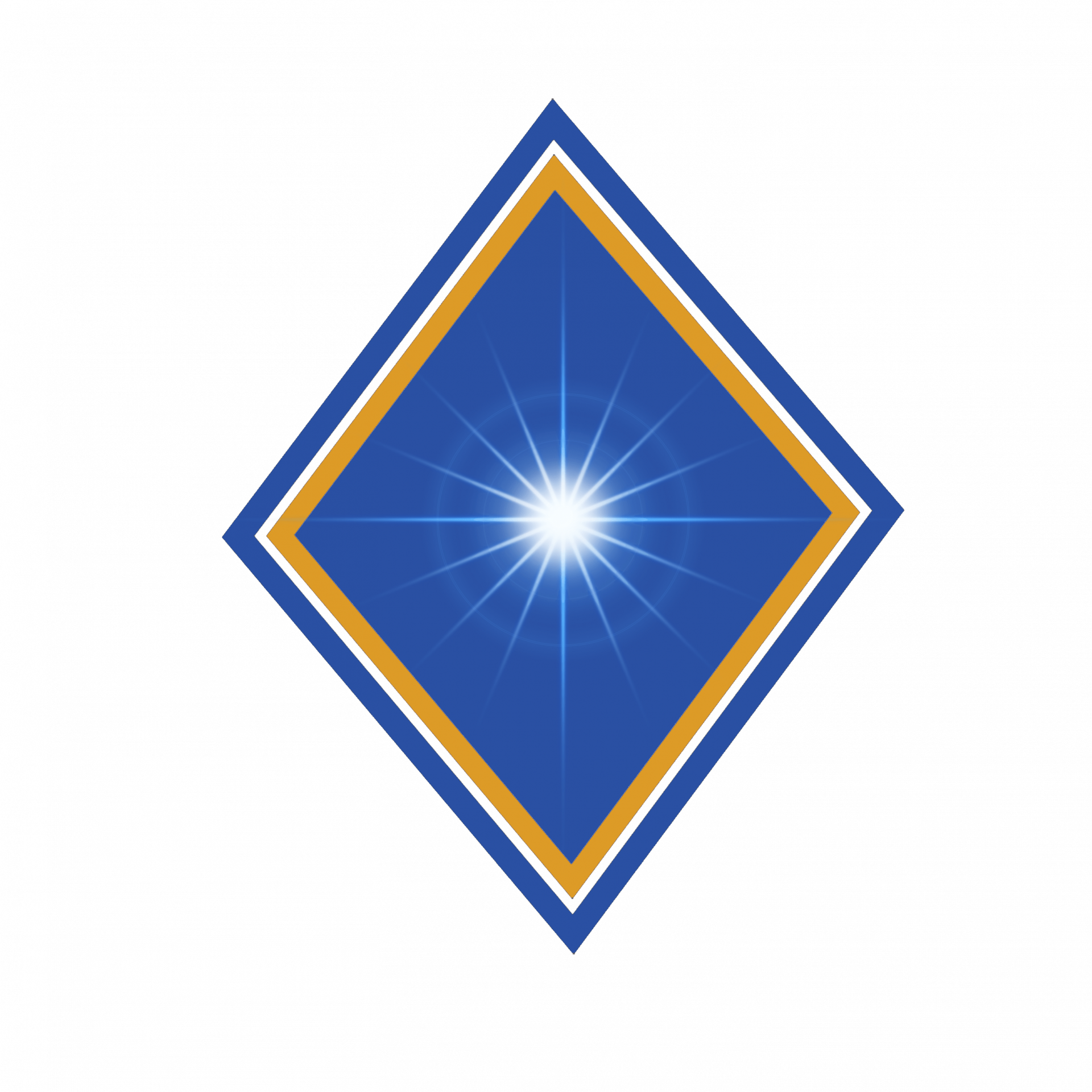 Weekly Events Calendar
Regular Events
(Use Agenda view to see list by day)
Emotional Release and Self Discovery Sessions with Rodolfo
What are People Saying?
"This man right here has given me the most incredible healing I have ever known. The level of grief I had hidden within me, that has been locked away for 3 years has been revealed today. Not only revealed, it has been released and let go of."
- Kate Malvenan
Founder of Maison and Maison, Cancer Survivor
"Rodolfo is an amazing human who lives and practices what he teaches. With his help, I've been able to unearth some deep emotions that wanted to come up and out, and celebrate having an open heart!"
- Elissa Weinzimmer
Founder at Voice Body Connection
"After much trauma my heart had closed up and I struggled to open it up to express my emotions. Even though I had been through so much I couldn't seem to cry and I felt numb. A couple of days after my first (breath and energy healing) appointment with Rodolfo I found myself crying because I felt so much love, it was so beautiful. Since then so many miracles have entered into my life because my heart is now open, with thanks to Rodolfo.He has given me a greater quality of life and more zest for life just by opening me up to the possibility that I can be filled with love"


- Anita Jamieson
Travel & Lifestyle Photographer, Cancer Survivor
Great to see you here!
Let us bootstrap your career!
Have questions about events or offerings?
Contact Us To Get 1 Month Free Access For Your Company
Contest Rules:
- Follow @brilliancecenter on Instagram.
- Send a DM on Instagram with "BaliSpirit" in message.
- You must be in Bali, Indonesia for at least two weeks when claiming your reward.

Details at - bit.ly/EmotionalCleanseProgram
Created with